World Evidence-Based Healthcare (EBHC) Day is held on 20 October each year. It is a global initiative that raises awareness of the need for better evidence to inform healthcare policy, practice and decision making in order to improve health outcomes globally. It is an opportunity to participate in debate about global trends and challenges, but also to celebrate the impact of individuals and organisations worldwide, recognising the work of dedicated researchers, policymakers and health professionals in improving health outcomes.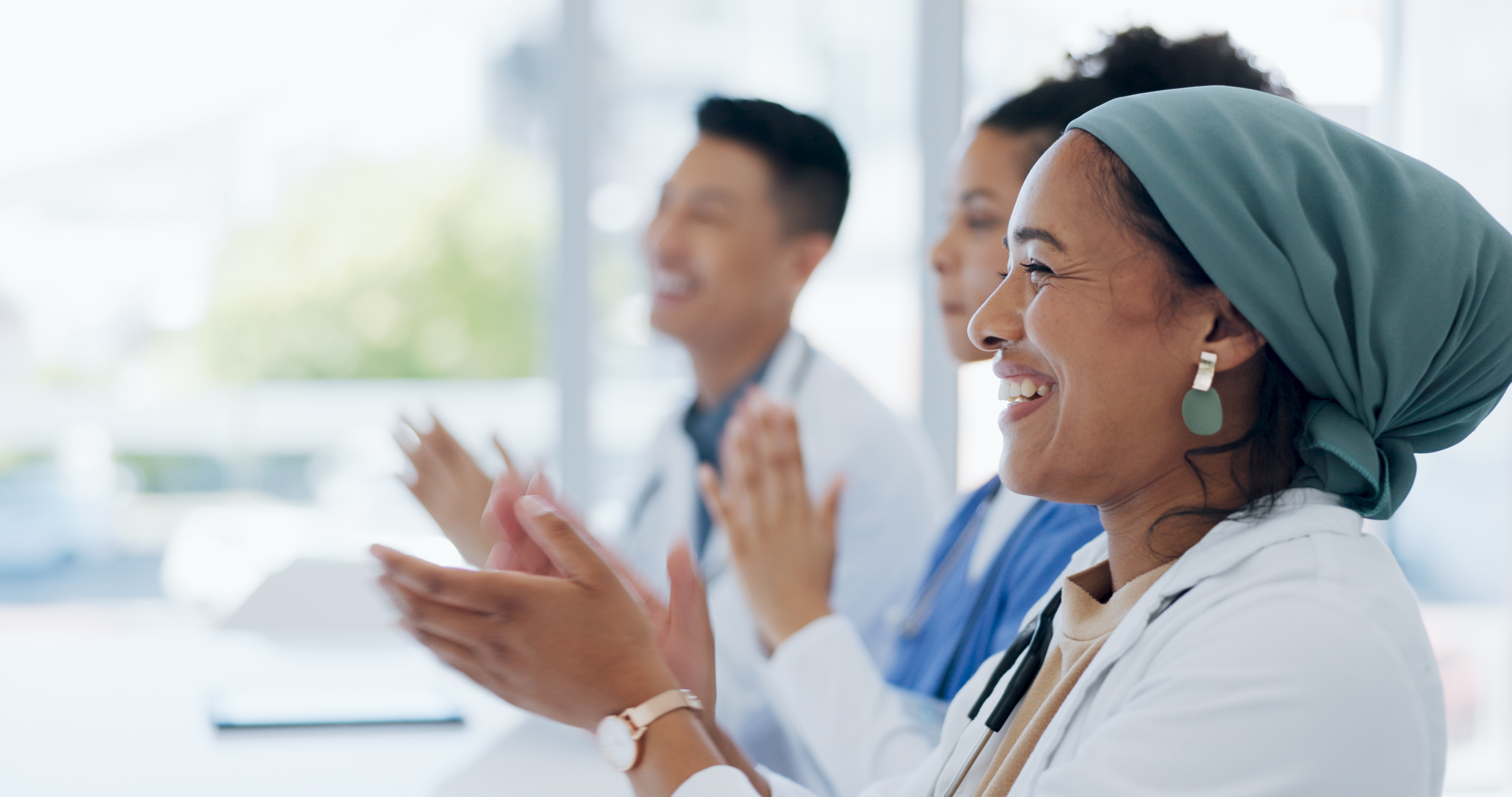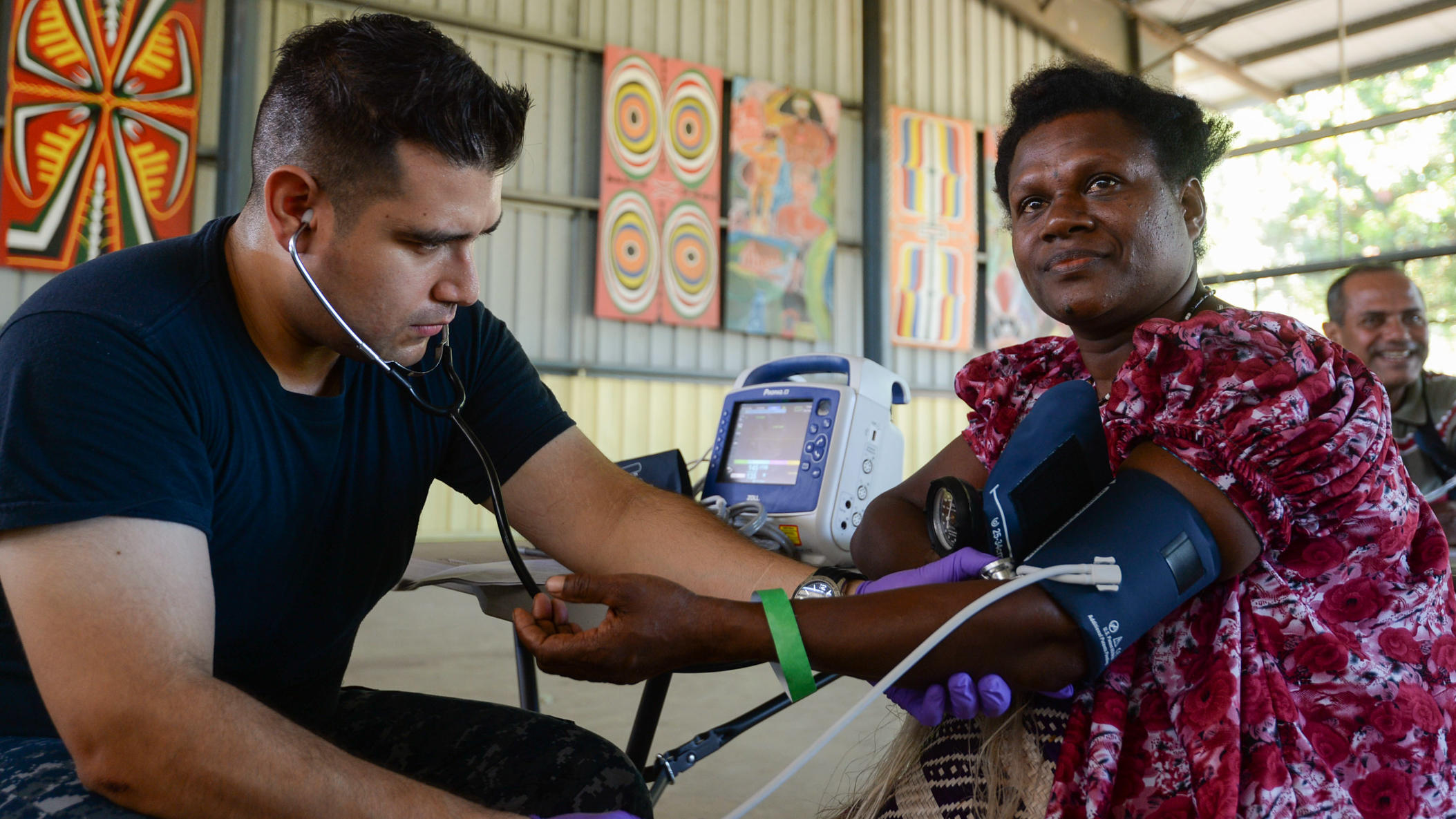 WORLD EVIDENCE-BASED HEALTHCARE
educate a broad audience about the importance of evidence-based healthcare and the need for better evidence to inform health policy and practice
be bold in our thinking, encouraging debate and discussion amongst the global evidence community on advancements in evidence-based healthcare
highlight the successes, challenges and experiences of the global evidence community in furthering the science and practice of evidence-based healthcare
celebrate impact, of researchers, academics, students, clinicians, consumers, patients and other agents of change who are driving improvements in the quality and outcomes of healthcare globally
For more than 30 years hundreds of organisations and tens of thousands of individuals have been driving improvements in the quality and outcomes of healthcare by promoting and supporting the synthesis, transfer and implementation of evidence into clinical practice.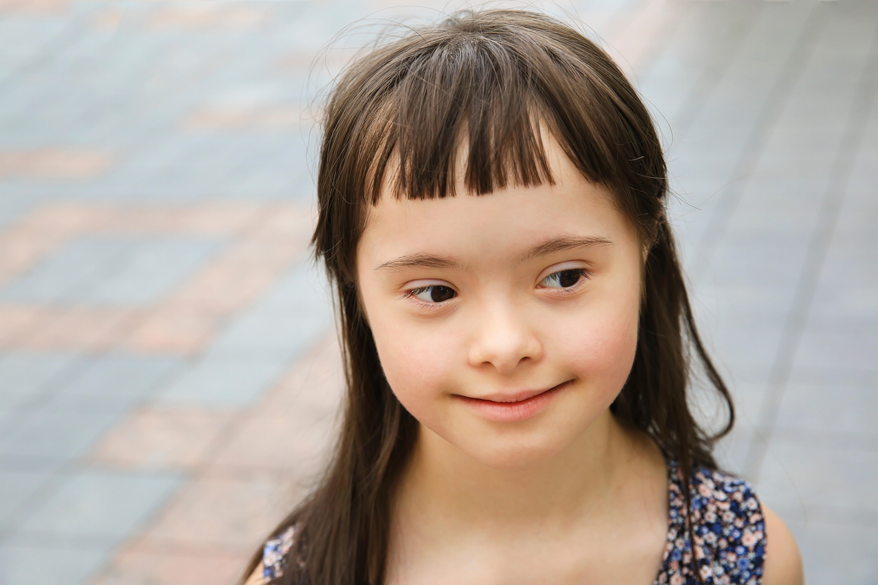 WORLD EBHC DAY
Evidence and global health equity
World EBHC Day 2023 focuses on evidence and global health equity. Evidence is a prerequisite for achieving global health equity. Equitable health policies, systems and services are all dependent on functioning evidence ecosystems: the generation and application of evidence, whether this is by the public, health workers, research or policymakers.
We call on the global evidence community to share our experiences and collective wisdom on how to foster and embed equity within and across evidence ecosystems to advance global health equity.
BACKGROUND
Almost 30 years after evidence-based medicine gained traction in the early 1990's, it is now widely recognised that healthcare practice, policy and decision-making should be based on, or informed by, rigorous research evidence. Today evidence-based healthcare (EBHC) is a worldwide movement with hundreds of organisations and tens of thousands of individuals working tirelessly towards improving the science and practice of EBHC for the same aim: to improve health outcomes.
The need and demand for EBHC continues to grow rapidly due to increased availability of digital information, better informed patients, the introduction of new technologies, increased healthcare costs, complex and adaptive health systems and ageing populations. Concurrently, however, researchers, policymakers and clinicians continue to grapple with the 17-year research-to-practice gap of implementing clinical research evidence into practice, by ensuring that research is relevant, actionable and adaptable.
In addition, new technologies and access to digital information bring their own challenges, including trying to make sense of vast amounts of information and the rapid spread of misinformation, making the role of providing and acting on reliable evidence even more important.