2023 CAMPAIGN:
EVIDENCE AND GLOBAL HEALTH EQUITY
#WorldEBHCday
The 2023 campaign aims to examine how the global evidence community can foster and embed equity within and across evidence ecosystems to advance global health equity.
We call on the global evidence community to share our experiences and collective wisdom on how to foster and embed equity-centred evidence-informed decision making and strengthen evidence ecosystems to advance global health equity. 
In 2023 we reached the mid-way point for the 2030 United Nations Sustainable Development Goals (SDGs) and a global commitment to 'leave no one behind'. However, the global crises of humanitarian disasters, climate change and health pandemics are all impeding progress and exacerbating global health inequities, highlighting the urgency to strengthen local and global evidence ecosystems to address societal challenges.
Health inequities are the unfair, unjust and avoidable differences in health caused by how power, resources, and money are distributed in society. According to the WHO "achieving an impact on global health and equity is the ultimate aim of better use of research evidence in health decision-making." However, the ways in which we commission, fund, produce, synthesise, disseminate, translate and use evidence to inform health policy and practice can either worsen existing health inequities or help to address and overcome health equity challenges.
Over the past 18 months, key global summits and commissions have urged the global evidence community to take concrete steps towards equity-centred evidence-informed decision-making. These actions include enhancing collaboration, information sharing, and networking across country, regional, and global levels to minimise the duplication of efforts and increase access to research evidence. As well as moving towards integrated systems that prioritise equity, inclusivity, and multisectoral participation of all actors.
To this end, there is a call to action to challenge our previous 'ways of doing'. Evidence, indeed evidence-based healthcare (for all), are a prerequisite of global health equity. Prioritising equity within and across evidence ecosystems to win back progress towards the Sustainable Development Goals requires a collective drive to challenge the status quo and establish systems, policies and practices that help to advance global health equity.
WORLD EBHC DAY ENGAGEMENT & REACH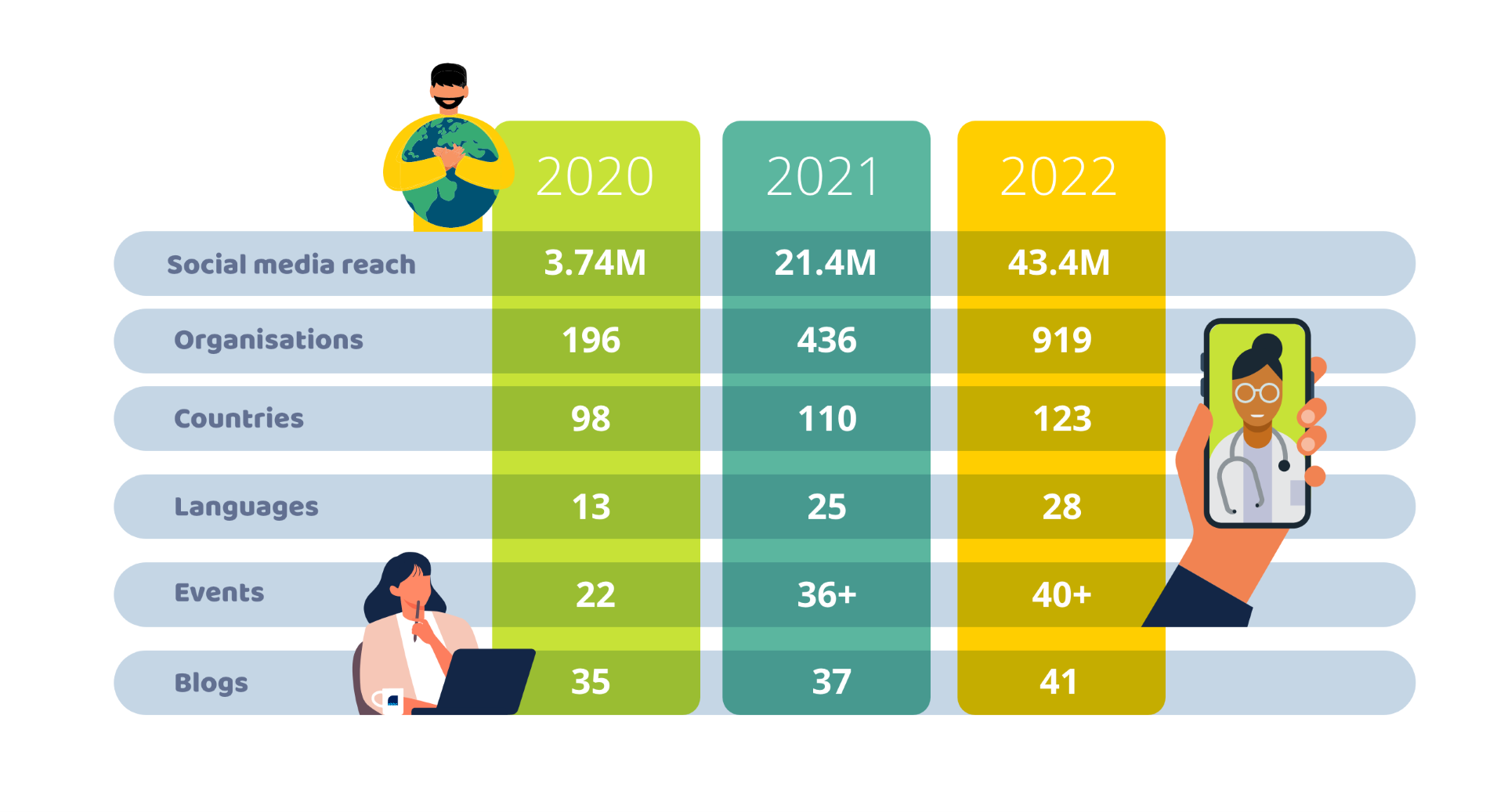 WHERE IT ALL BEGAN
World Evidence-Based Healthcare Day was founded in 2020 by JBI with a view to raising awareness of the need for better evidence to inform health policy, practice and decision making to improve health outcomes globally.
2020
FROM EVIDENCE TO IMPACT
In its inaugural year, the World EBHC Day campaign Evidence to Impact asked the global evidence community to reflect and share experiences of using evidence to generate impact in healthcare globally. The 35 impact stories that were shared were a powerful reminder of the role we all have in ensuring trustworthy evidence is used to inform decision making.
3.74M reach on social media
196 organisations, 98 countries, 13 languages
35 impact stories
22 virtual events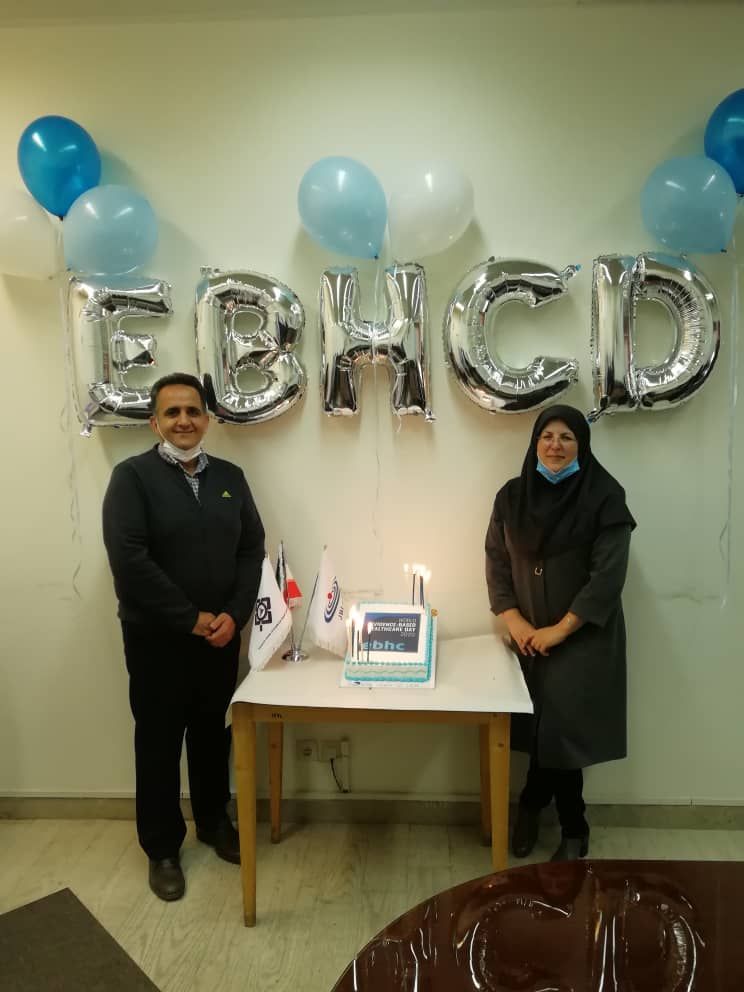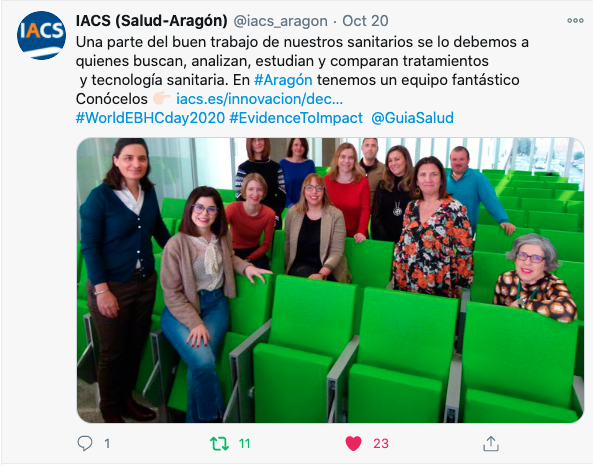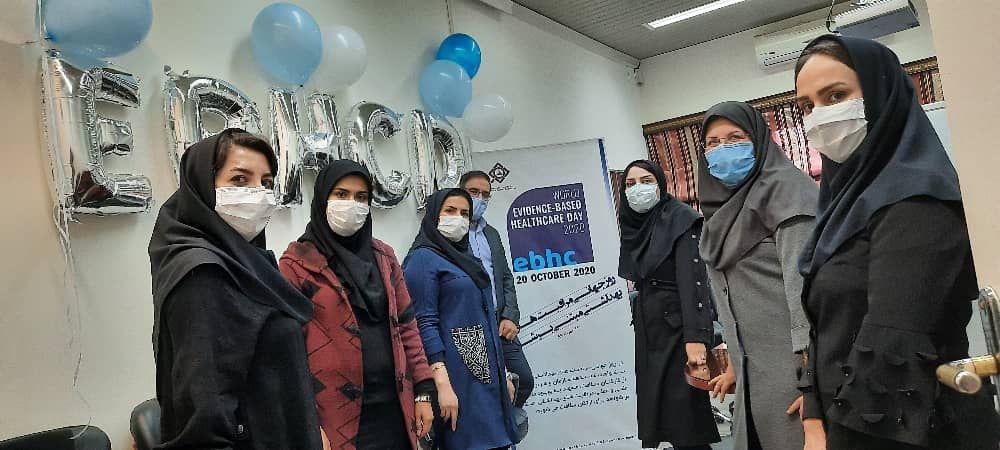 2021
THE ROLE OF EVIDENCE IN AN INFODEMIC
Building on the collective wisdom of using evidence to generate impact in 2020, the 2021 World EBHC Day campaign focused on the role of evidence in an infodemic. Guided by infodemiologist Gunther Eysenbach's work on infodemic management, and in support of the World Health Organization's campaign to manage the COVID-19 infodemic, authors of blogs and hosts of events for World EBHC Day 2021 took on the role of Evidence Ambassadors to promote access to evidence-informed and trustworthy information, while helping to combat misinformation.
The strong emergent theme from the 37 blogs published and 30+ events held on 20 October 2021 was the role and importance of partnership. Evidence Ambassadors highlighted the immense importance of interdisciplinary collaboration and multisectoral action between those who generate reliable, trustworthy evidence and those who have the power and influence to effectively disseminate it, implement it and use it. Stories of cooperation and collaboration between key stakeholders in the evidence ecosystem to develop multifaceted approaches and pragmatic solutions for infodemic management were shared widely.
21.4M reach on social media
436 organisations, 110 countries, 25 languages
37 blogs
30+ events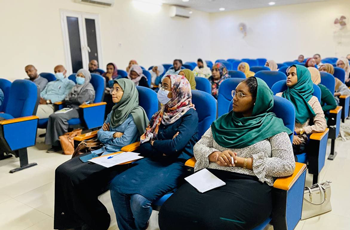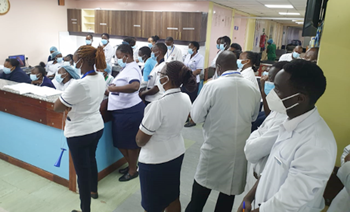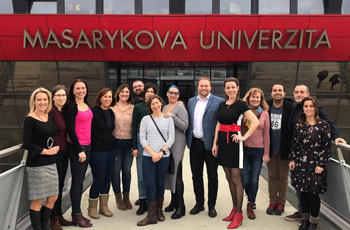 2022
Partnerships for Purpose
The campaign for World EBHC Day, Partnerships for Purpose, followed the strong emergent theme of partnerships from the 2021 campaign blogs, and reflects the huge increase in global partnerships as a result of the COVID-19 pandemic.
The COVID-19 pandemic highlighted the importance of evidence-based healthcare and the need for partnerships in developing rapid evidence-informed responses, streamlining global efforts, reducing research waste, and ensuring the best-available evidence is accessible, transparent and understood. While many partnerships pre-existed the pandemic, since 2020 there has been an extraordinary increase in new and innovative partnerships and collaboration between regulators, governments, scientists and researchers, healthcare providers, tech giants and consumer groups. Through 41 blogs and 30 vlogs, we shared our experiences and lessons learned from partnerships within and across the global evidence ecosystem whose purpose was to bridge research, policy and practice, and realise the potential of evidence-based healthcare.
43.4M reach on social media
919 organisations, 123 countries, 28 languages
41 blogs
30 vlogs
The headlining event in 2022 was the webinar hosted by the organising partners, 'Equity in global health partnerships'. The discussion and engagement generated from this webinar led to the campaign for 2023, Equity 2023 World EBHC Day campaign, Evidence and Global Health Equity.